So excited to announce that I have two live shows this weekend!!! (can't believe I am even saying that it's been so long). The first show is a full band affair  in Kaslo BC featuring: Jon Burden (acoustic/electric guitar & vocals), Clinton Swanson (Sax), Steve Wilson (drums) and Myself (Bass & Vocals).
The show is this Saturday July 10th from 4-6 pm at Vimy Park in Kaslo. This is a free outdoor summer concert series put on by the Langham, donations are accepted.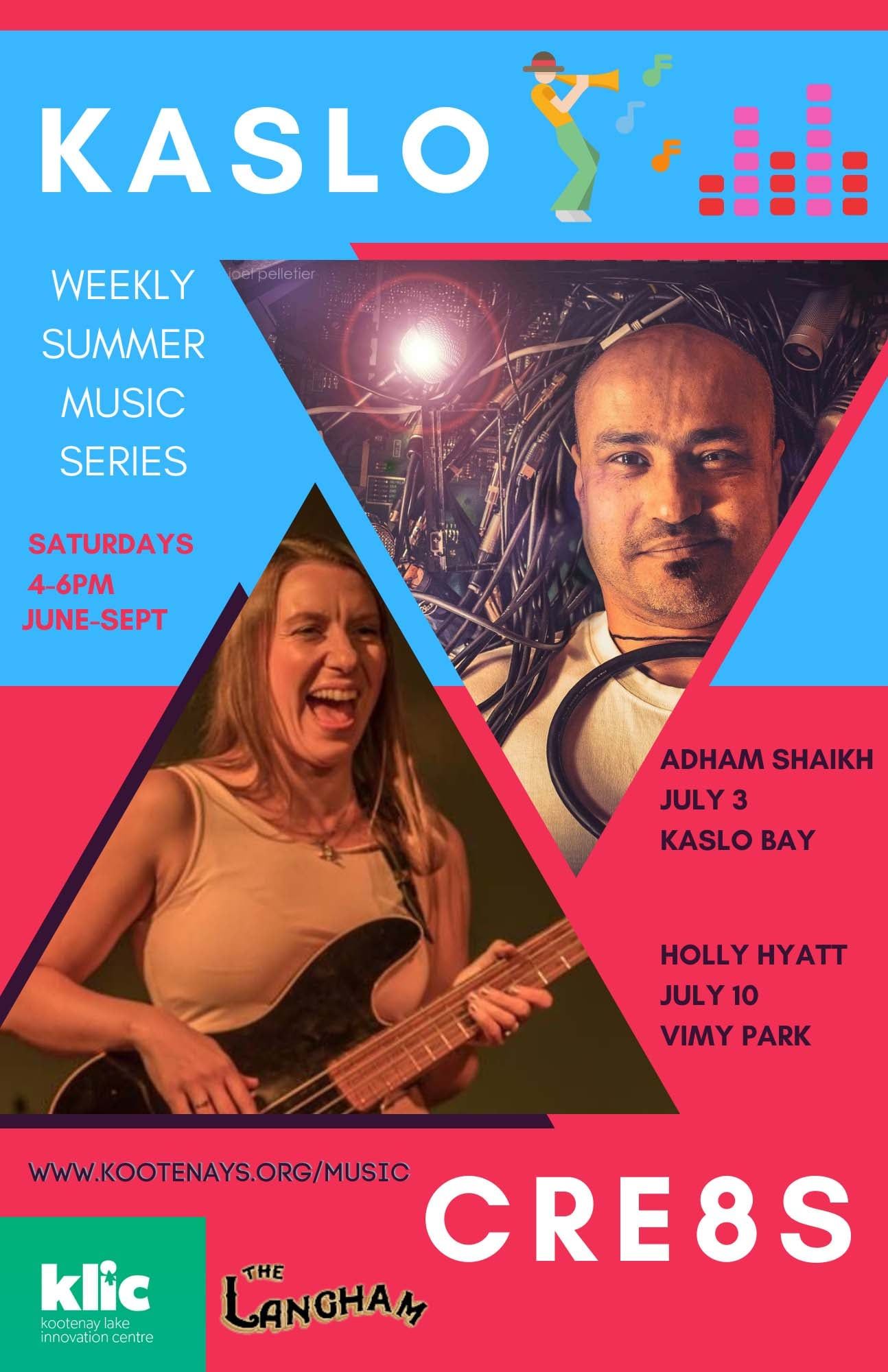 The second show is on Sunday July 11th from 10:00 am - 12:00 pm in Centennial Park New Denver. This is another free outdoor summer concert series hosted by the Slocan Lake Arts Council. It is an acoustic duo show with Jon Burden and myself. Donations are encouraged.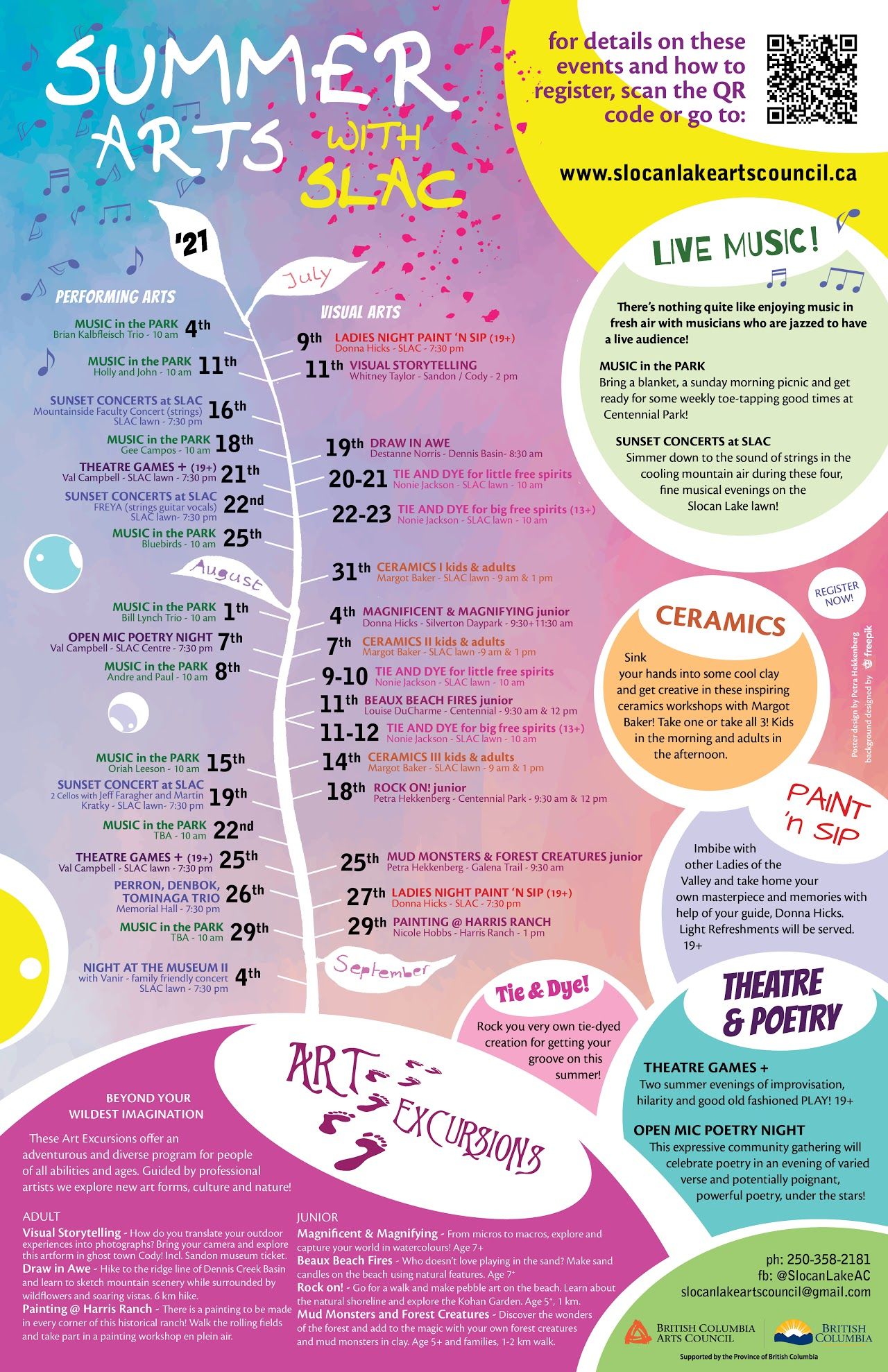 I can't wait to see all your smiling faces and sing in front of live real people again, it's been awhile lol!
Hopefully this is just the start of many more live shows to come.
Take care everyone and big love and hugs to you all!